thejavelinclub The Uk javelin club designed to help javelin throwers in the UK to improve in all aspects of their throwing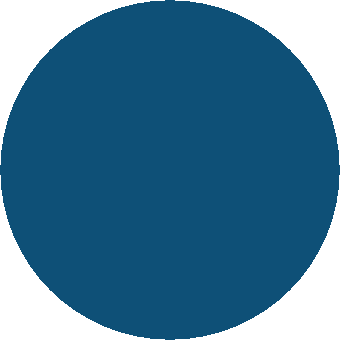 thejavelinclub Discussion Forum currently has 60 registered members with over 1,350 posts. To visit the forum, please
click here
.
Alternatively, use the links below to guide you to your desired area of the discussion forum.

Woodside Stadium, Watford

September 18th 2004

thejavelinclub Javelin Festival

September 18th 2004

The javelin festival hosted on the 18th September by thejavelinclub was a successful day. The turnout was good and the weather remained reasonable until the last few events including a soaking before the cricket and golf ball throwing.

Congratulations to the following people for their successes:

James Campbell: Winner of the Junior Men's event and winner of a new OTE Tailwind courtesy of Select Sports Equipment.

Jo Chapman: Winner of the Junior Women's event and also winner of a new OTE 600g javelin again courtesy of Select Sports.

Emma Christmas and Sarah Deacon for winning the additional javelins in the raffle.

Also congratulations to the other event winners: Chris Hughff in the Senior Men's event, Ashley Fox in the M60 event, Caroline Garratt in the Senior Women, Kim Box with a new PB in the U17 Women, Hannah Bryan in the U15 girls and Jamie Broadey in the U15 boys.

The video clips do not cover the junior or senior men's events since I was warming up and competing. Most of the clips are taken during warm up since I was helping the officials during the competitions. My apologies that they are somewhat limited but hopefully you will get something from them.

If anyone has any additional photos or clips, please send them through to me at jim@jimevs.com.

Hope you all enjoyed the day.

Jim